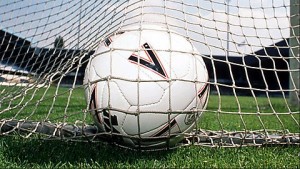 Check WagerWeb and find the best online betting site!!!!
What you need to know to start winning at sports betting? We tell you all about it :
You Must Have a Betting Plan
Most Bettors haphazardly go from day to day without a plan for success and that is probably 80% of their downfall. They just don't know what they are doing. Betting sports is exactly the same as playing the Stock Market. You can't Day Trade, you have to do the Longterm Investments, and the one's that pay off everytime. You must also be willing to cut your losses and realize that everyday is not going to be a winning day
From Online Sportsbook, Casino Betting, NFL Odds to Racebook Gambling, WagerWeb offers you the online gambling options
Following Hot Handicappers
Seeking longterm winners is the key and in most cases, a minimum of 200 to 300 Plays tells you whether someone has the ability to continue to be a winner or not. Simply put, you have to do your homework. You have to search for those guys that can hit 54% or more for an extended period of time. There are not many that can, but there are some that do. Avoid Hot Streaks at all costs and you are well on your way to beating this game.
Managing Your Bankroll
While there are many theories about how much to play per play, the general rule is 2% to 3% of your current Bankroll. However, as your Bankroll grows, you are allowed to bet more but you must set clear goals as to when you bet more.
Sources: (pregame.com)
Get all the latest Betting and Sport News updates on your social media outlets. Find us on both Facebook and Google+!