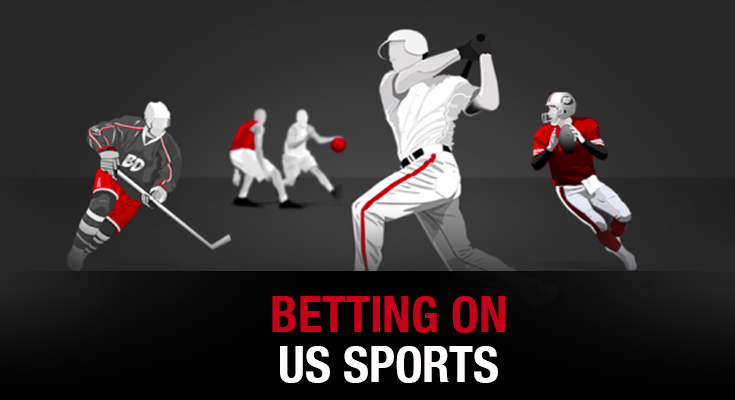 One of the best things about the world of betting is that no matter what you leave behind, there' always a big game coming up soon.
Whether it's football, basketball, racing or fighting, there's always something important that you can win or lose some money on.
Everybody knows that sports betting happens but not everyone knows how sports betting works.
The first step to learning how sports betting works is to understand where it happens and where it doesn't.
In some places, it's legal: in many developed countries in Europe, Australia, Asia and the American continent, people spend hundreds of dollars every year trying to gamble into some extra cash.
Other countries around the world have outlawed it. That doesn't mean it doesn't happen: in China, for example, sports betting still happens behind doors that aren't always so closed.
In the United States, sports betting is illegal in many states. There are a few exceptions, including Las Vegas.
The United States Congress is currently reviewing changes to sports betting laws in such fast-changing technological times.
So, if you want to get in the sports betting world, it's important for you to stay up to date with where you're allowed to do it.
It is also important to understand the words people use to talk about it.
Once you have a handle on those, everything else will make much more sense.
Some of the most obvious examples are not that intuitive. A handicap, for example, refers to the assumed edge that one side of a competition will have over the other.
Sportsbooks and bookies refer to establishments and people that you bet through. They facilitate the process by letting you bet in a more formalized and secure setting.
Get all the latest Betting and Sport News updates on your social media outlets. Find us on Facebook and Google+
Use the Spread
The spread is one of the most common terms in the sports betting world.
The spread refers to a number established for a game or match. Like the handicap, it compensates for a perceived mismatch between teams.
If a team is favored to win, the spread will go in their favor. Obviously, the worse team will have the spread going against them.
A common bet revolves around the spread. If you bet against the spread, your winnings will be bigger.
A case study proves that the spread isn't always so accurate. Before Game 6 of the series between the Washington Wizards and Boston Celtics, for example, the spread was Washington -5.5, which means that the Wizards were expected to win by 5 or 6.
That spread didn't play out in reality. Instead, the Wizards were down the whole game and barely squeaked out a victory on a last second shot. That means you do have some prospects when betting against the spread.
The spread's best friend is the Money line.
In sports where points are too few to make a spread, the money line is used. If you bet on a baseball game, for example, you could put down 50 dollars on a given outcome. If your outcome happened, you'd get back your 50 bucks doubled. If not, you'd lose those bucks. This is just the tip of the iceberg in terms of betting on US sports is a universe in its own, but little by little you should feel more prepared than before to take on the world of sports betting. Sign up at WagerWeb.ag