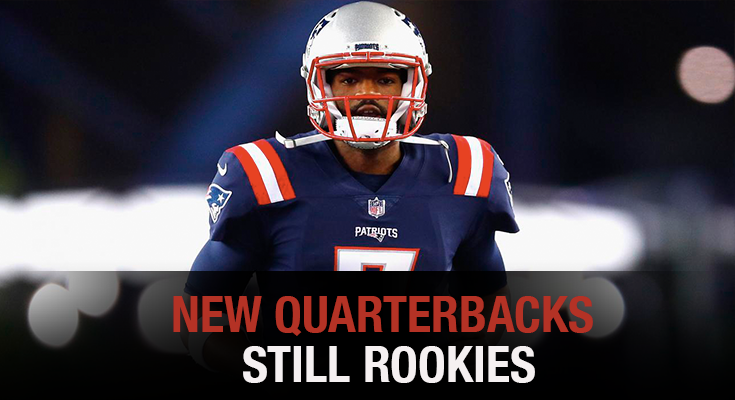 Last preseason games in NFL are done and the only future is the beginning of the regular season. There`s some player details and team details that will like to show. On Thursday, New York Giants beat the current champions in a very intense game with a rookie quarterback Jacoby Brisett doing a great game with 341 yards, four touchdowns and one interception. Tom Brady should confident that there`s a player in the bench with high attitudes and skills.
Get all the latest Betting and Sport News updates on your social media outlets.
Patrick Mahomes played his best exhibition game in all the preseason. The rookie achieved 183 yards with one touchdown. However, the veteran Alex Smith is the starter with no questions at all and have to feel the pressure of rookies like this one who is stepping their feet.
Check WagerWeb and find the best online betting site.
On Buffalo Bills side, this is a new complete stage. New General Manager and new head coach has delivered a new fresh air on this team .Tyrod Taylor has been sidelined due to a concussion but the motivation of Nathan Peterman with 81 yards last Thursday make you think about a continuous in the first regular game since he got 372 yards in all the preseason games. Nothing to worry about from Taylor`s injured.
Regarding the Colts, their last game against Bengals showed the big disruptions the offensive line has. Scott Tolzien is terrible with a very poor chance of being in the official lineup due to his numbers. Only 24 yards in the last game and no touchdowns passes in the whole preseason. Very poor. The same happened for Baltimore Raven`s quarterback Ryan Mallet who completed only 19 yards last night with 248 yards for the whole preseason. Nothing to worry since Joe Flacco will be ready to start the season against Bengals. All of these rookie quarterback will have to work more in order to clear doubts.