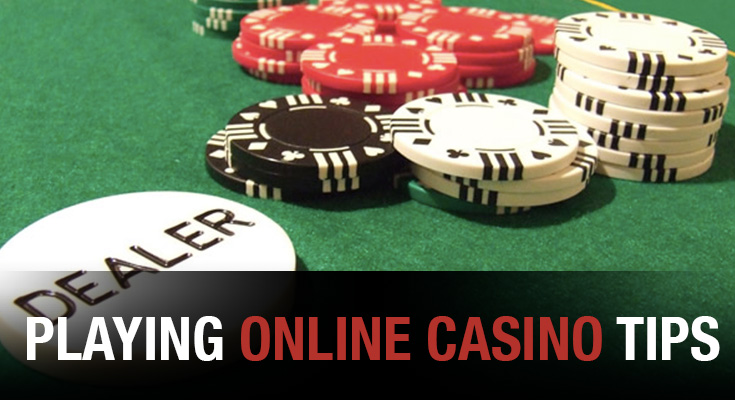 There are a number of important tips to playing and winning online casino games that you should know before getting started.
Online casinos have revolutionized the gambling world, providing fun, accessible and easy ways to try your luck and win big.
If you're ready to jump into the world of online casinos, here are a few tips to online casino success to get you started:
Pick Your Online Casino
Make sure that you pick a legitimate online casino to play in. A legitimate casino is one that has fair games that offer a fair chance to win, and it is one that pays out your winnings promptly when you do win the casino games. So pick an Internet casino that is well established and has a good reputation.
Use Good Bankroll Management:
Make sure each bet you make is only a small portion of your bankroll, ensuring that you can play for as long as you like.
Feel ready to start winning? Start betting now!
Beat The Casino's Odds:
If you want to have the best chance of coming out a winner at the online casino, it's important to play the games that offer you the best odds.
Take advantage of offers
Online casinos regularly post offers, promotions and even gifts, don't be afraid to take them up on the offer!
Know your limits
Set a limit that you'll deposit each day, week or month, and stick to it!
Don't Drink and Play:
Playing drunk has been the downfall of many otherwise smart gamblers. Don't let this happen to you.
Want to know everything about online poker card games? Follow our How to play poker articles!
Stay tuned to our blog and learn how to play Online Poker at WagerWeb.
Find us on both Facebook and Google+!