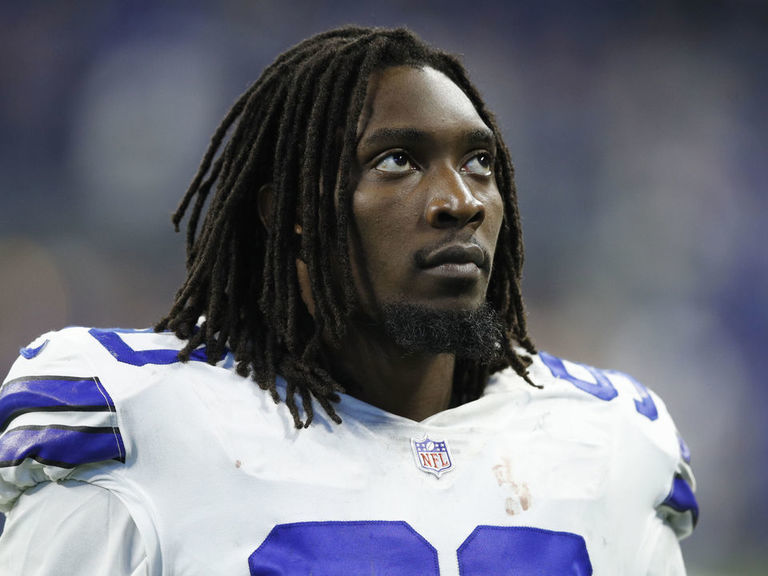 The Dallas Cowboys could be without their star pass rusher entering training camp.
DeMarcus Lawrence, a two-time Pro Bowl selection in 2017 and 2018, is debating whether or not he will skip training camp due to the upcoming birth of his daughter. His wife is due in October and the current coronavirus pandemic may make it unsafe for Lawrence and his family.
Cowboys training camp is set to start on July 28. "I'm taking it one day at a time, talking with my team and trying to figure out as many details as possible before I make a decision and have it set in stone," Lawrence told ESPN.
"Shoot, I love to ride with my brothers and play the game of football. When I have to take that away from myself, it's hard and I don't want to make a decision like that. But I also have to make sure I'm taking care of my family. Family is No. 1. After the game of football is done, that's the only thing I have to depend on, so I've got to take care of them."
Get all the latest Betting and Sport News updates on your social media outlets.
He doesn't want to miss his daughter's birth after being absent for his son's birth back in 2014.
"But my No. 1 concern is will I be able to see my family and be there for my daughter's birth?" Lawrence said. "If I can't be, we're really going to have to take some major difficult considerations about this season, because I'm not missing the birth of another child."
The Cowboys haven't exactly had the best of offseason. Dallas was recently unable to complete a long-term contract with franchise quarterback Dak Prescott.
The failure to get a deal done before the deadline last Wednesday means the 27-year-old will play on a franchise tag — a one-year deal — worth $31.4 million. Lawrence is entering the second year of a five-year, $105 million deal — with $65 million guaranteed — that he inked prior to the begining of the 2019 season.
If he sits out training camp, he would be forced to repay part of his bonus.
Check WagerWeb and find the best online betting site.