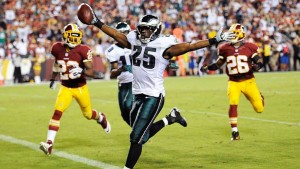 Check WagerWeb and find the best betting site!!!!
Betting real money on sports is one of the world's favorite pastimes. The reason sports betting is so popular is because it makes watching sports more exciting, and it can also be lucrative for those who take the time to learn about odds, picking winners, line shopping and how to use online bonuses profitably.
You have 3 options for betting money on sports – take a trip to one of the Las Vegas sportsbooks, find a local bookie, or sign up at an online sportsbook.  Of the three options, online betting sites are definitely the easiest and most convenient way to bet money on sports.
From Sportsbook,  Casino Betting, Racebook Gambling, WagerWeb offers you the online gambling option.
Three of most popular forms of wagers are moneyline, point spreads and totals (over/under).
Moneyline Bets
A money line bet is a wager on which team will win a game and is the most popular way to bet on hockey and baseball, but does exists also for basketball, football and other sports.
Point Spread Bets
Point spread betting is said to have been invented in the 1940's by Charles K. McNeil of Chicago. He was a math professor who used it in his own bookmaking operation.
Whether or not this true is irrelevant; today point spread betting is the most popular way to wager on America's two most frequently wagered upon sports, football and basketball.
The basic idea behind a point spread is in order to make the game closer to a 50/50 proposition a handicap is added.
Totals – Over/Under Bets
Here you're wagering on whether the total number of points scored by both teams will be over or under the posted betting total.
Get all the latest Betting and Sport News updates on your social media outlets. Find us on both Facebook and Google+!