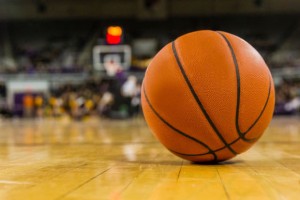 Check WagerWeb and find the best betting site!!!!
In the United States, the NBA is the 2nd most popular sport to bet on, behind NFL football.
If you are betting on basketball for the first time, chances are you will be interested in learning more about betting options . A wide range of options exist for bettors looking to wager on NBA basketball, the three most popular bets are on the point spread, money line, and total score of a game. The point spread is the most popular of the three, but a lot of punters look for added value in money line bets.
From College Football, Casino Betting, Racebook Gambling, WagerWeb offers you the online gambling option.
NBA Point Spread Betting
A point spread is a handicap given to teams in order to even out the betting. Underdogs are given points, while favorites have to give up points. Using the spread, punters can get in the range of -110 odds on most NBA games.
Money Line Bets
Money line wagers are straight-up bets on the winner of the game, with no point spread. If you think Team X will win, bet on Team X. If you think Team Y will win, bet on Team Y. Since no point spread is used, odds are adjusted to reflect the favorite and underdog. Favorites are indicated with a negative (-) money line, while underdogs are indicated with a positive (+) money line.
Total (Over/Under) Bets
otals bets are wagers on the combined score of both teams in a game. For example, a score of 100-90 would have a total of 190. Online NBA betting sites set a number on what they think the total will be, and a punters job is to determine if that number is too high or too low.
Get all the latest Betting and Sport News updates on your social media outlets. Find us on both Facebook and Google+!