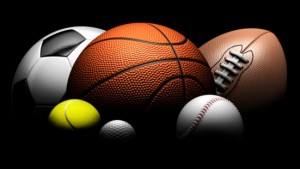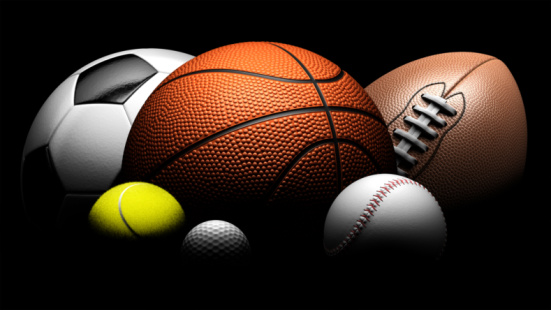 Check WagerWeb and find the best online betting site!!!!
(sportsinsights.com)- Steam is the result of a sudden overload of money placed at multiple sportsbooks and, in most cases, occurs due to betting groups, betting syndicates and a few key players with the resources to "get down heavily" at multiple locations, all at once.
Many bettors try to "Chase the Steam" and find a slow-moving sportsbook that still has the original number posted. While this can be profitable if the information causing the steam is valid, it's very difficult to consistently chase Steam because you need a huge bankroll, accounts at many sportsbooks and lots of time to constantly track our Live Odds Page.
From Online Sportsbook, Casino Betting, NFL Odds to Racebook Gambling, WagerWeb offers you the online gambling options
Plus, wiseguys understand the desire of bettors to chase Steam and will knowingly bet one side of a game to move the number in their favor, then "buy-back" even bigger.
As a result, it's extremely difficult to identify which moves are legit and bettors go broke very quickly trying to get down after every move.
While tracking steam is important, combining betting trends data, sharp money triggers and shopping for the best line will maximize value while not leaving your bankroll exposed with too many wagers pending at once.
Get all the latest Betting and Sport News updates on your social media outlets. Find us on both Facebook and Google+!