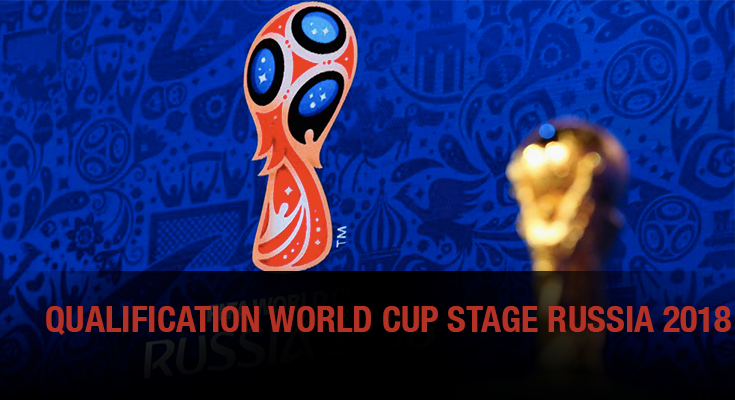 Qualification in all confederations for Russia's 2018 World Cup is getting very intense. In Conmebol there`s almost six teams with high expectations of qualify to the next world cup. Important teams are playing with fire in this mission like Argentina and Netherland. Others are working hard in achieving the dream as Honduras, Colombia and the same Peru. And of course, others like Chile and United States are getting very frustrated losing important points on the way. Italy is barely qualifying to the World Cup if they win to the closest second spot in another group. So in other words, there`s two more games on each confederation. The Spain immortality is heading up again with a great professionalism attitude beating Italy on Sunday and smashing Liechtenstein with two goals of Iago Aspas and Morata.  
Get all the latest Betting and Sport News updates on your social media outlets.
There`s some teams already qualified, Russia, Brazil, Mexico, Japan, Iran, South Korea, Belgium and Saudi Arabia. Only seven countries have qualified already and some others like Spain and Serbia are very close. New Zealand qualified to the next round in which will play against the fifth place of Conmebol. Turkey, Croatia and Ukraine are fighting for a spot on their group stage and will face direct encounters on their next game. And Costa Rica too is about to qualify by just getting a single point on their next game with Mexico.
Check WagerWeb and find the best online betting site.
There's much to say about France with a team that hit the million dollars and is also waiting for points to arrive and qualify to the World Cup. Soccer specialists affirm that they will be protagonists at the next world cup with Germany, Spain, Italy and England from Europe. Colombia will be a hit too with Argentina, Brazil and Uruguay. In other words, Europe is building their teams as Latin America does.