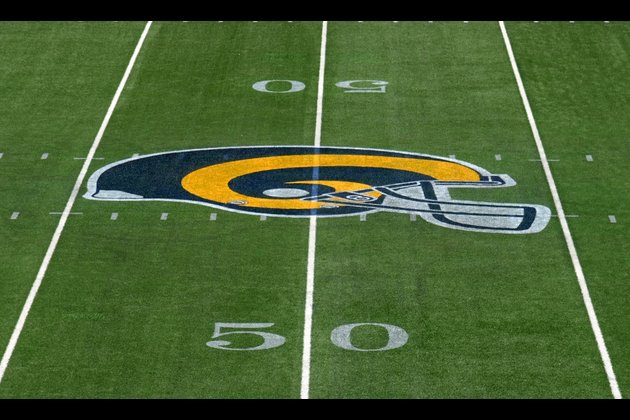 The LA Rams have long been the leader of breaking barriers in the NFL. The team is breaking another by promoting Sophie Luoto to Director of Football Operations.
The LA Rams continue the age-old tradition cherished by the city of Los Angeles of removing barriers in the professional sports scene. And so it is with great pleasure, and no surprise, that the LA Rams will be promoting Sophie Luoto to the Director of Football Operations.
Luoto graduated from U.C.L.A in 2010 with the dual major of mass communication and history.  Per the LA Rams Media guide published December 4, 2016, Luoto joined the team in 2015. She initially served as the liason between the COO and all LA Rams business personnel. 
She was likely heavily involved in the logistics of moving the then St. Louis Rams back to the Los Angeles area., quite a feat unto itself.
Get all the latest Betting and Sport News updates on your social media outlets.
Luoto will fill the vacated position of Bruce Warwick, who departed the organization after 10 years to become the chief of staff for coach Mike Norvell at Florida State University in December 2019.
With her promotion, Luoto will become the highest-ranking woman in the Rams organization and is among select few women in high-ranking football operations positions across the NFL.
Her duties involve directing team travel, which includes team travel for NFL matches, as well as all associated travel of scouts and prospects to various workouts, events, and destinations. She also will direct operations at the team practice facility as well as the team's training camp at UC-Irvine.
Luoto, who graduated from UCLA, has spent the last four campaigns with the Rams serving as a manager in football operations. She previously worked at California-Berkeley as the director of recruiting operations.
Check WagerWeb and find the best online betting site.