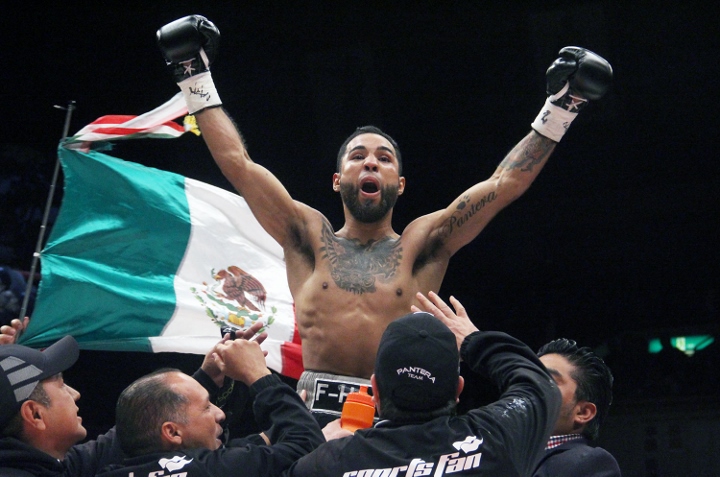 The California State Athletic Commission passed emergency regulations Friday with an eye to restarting combat events in the summer months.
The commission met via video conference Friday morning and its guidelines were sent to the California Office of Administrative Law.
"When that process is finished, we'll start," said Andy Foster, the CSAC's executive director.
Among the key parts of these regulations, according to Foster, is that, "the fighters will be tested between two and three weeks before their event for the COVID-19 virus. If they're clear, we'll accept them on the bout card and we'll approve the fights if they meet the other criteria.
Foster acknowledged that weighing heavily on the committee's minds was Jacare Souza, who was scratched from the UFC 249 card in Jacksonville, Florida, on the weekend of May 9 for testing positive for the coronavirus.
Get all the latest Betting and Sport News updates on your social media outlets.
"We learned from that event, and I want to be clear, that's not to put down the UFC one bit, they had a great plan and everything," he said. "We learned by watching that, just how contagious this virus could be. So we want to mitigate that risk."
Everyone working corners will be required to wear a mask and surgical gloves at ringside, but there will be no limit on how many people can be in the facility on fight night.
It's not clear who will have the first show in California, but Eric Gomez, the president of Golden Boy Promotions, told ESPN, "Our plan, right now, we would like to go July 4th, and we're working towards that. We're doing a lot of work behind the scenes to ensure that all the right guidelines and protocols are going to be followed, and that the commission is going to be satisfied with all our efforts."
Boxing has been at a standstill throughout the world since mid-March. Foster says he has received abundant calls during the past couple of months from those in the business wondering when they could start programing shows.
Check WagerWeb and find the best online betting site.